Problems Dealing with the IRS? Let Us Be Your Advocate.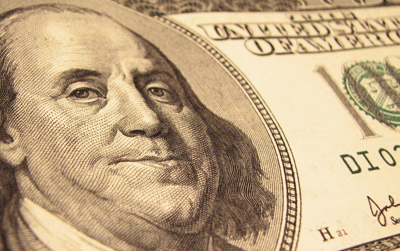 With more than 15 years of tax and accounting experience, our firm has the knowledge and expertise to effectively advocate on your behalf with the Internal Revenue Service.
We fully understand all the various problems that can occur and have extensive experience in negotiating directly with the IRS for our clients.
We negotiate directly with the IRS on behalf of our clients.
We know and understand the IRS policies and rules.
We provide added protection against IRS wage garnishments and bank/asset levies.
Together, we can review your situation and ensure that the Internal Revenue Service acts within their guidelines and follows proper procedure when dealing with your case.