The measurable differences of Andre P. LaSalle, CPA, Inc. highlight our commitment to value-added service, big picture thinking, partnership with clients, easy accessibility, and a full guarantee of satisfaction.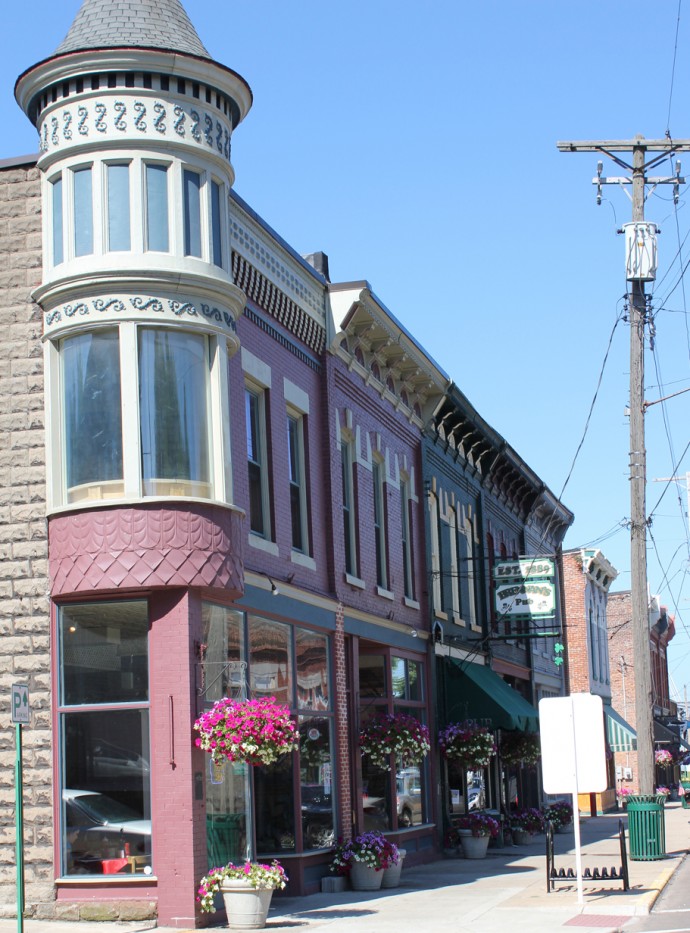 Count On Us To Deliver These Powerful Capabilities.
Insightful
We look at each client business from every angle in order to make sound recommendations. Our professionals diligently observe and explore. And, we evaluate the validity of trends and opportunities as they relate to specific needs.
Proactive
With a full awareness of client needs, concerns, and issues, we develop well thought out solutions that solve their problems in the best possible way. We take the initiative to communicate our ideas and action plans.
Innovative
Our innovative, creative business solutions promise strong economic benefits.
Respectful and Trustworthy
What makes a great relationship? Respect and trust – what you'll find at Andre P. LaSalle, CPA, Inc. All of us are focused on creating powerful, partnerships with our clients. We are especially proud of the longevity of our client relationships.
Responsive
We continually strive to understand expectations and provide our advice and services on a timely basis.
Practical and Affordable
We recommend options that are workable and cost-effective.
Value-Added
We make every effort to enhance the value you receive and guarantee your complete satisfaction for services provided.